Complete Laboratory Solutions
Food Testing and Analysis has been one of the core competencies since 1994. Our dedicated team of highly qualified, experienced analysts provide the industry with qualitative and quantitative analysis, offering technical support as well as remedial advice to clients.
Microbiology Food Testing and Analysis
Pathogen Detection (Listeria, Clostridium perfringens, Staph aureus, Enterobacteriaceae, Campylobacter spp, Salmonella)
Food Spoilage bacteria enumeration
(TVC's, Yeasts and moulds, Lactic acid bacteria, Pseudomonas)
Shelf life testing
Salmonella Control Programme
Food Safety Programme
Foreign Body Identification
Food Poisoning Investigation Suite
Improvement and investigative site visits
Food Safety Programme
Developed under copyright by CLS to support our clients in the food services area, the programme meets the microbiological criteria such as FSAI Guidance note 3 and Commission Regulation No. 2073/2005.
The above programme and its criteria can then be used to validate and verify HACCP, food safety management system including operators cleaning effectiveness.
CLS's Food Safety Programme is performed in over 700 customer sites every year making CLS the number one leader in the ready to eat sector. We are ISO: 9001:2015 approved for sampling.  Microbiology analysis is carried out in CLS's ISO17025 accredited testing laboratory INAB Reg. No. 108T and the results are reported directly back to the client with online results available as they are validated and full certs of analysis provided by e mail.
Our customers include deli counters, retail, serve overs, commercial and company canteens, fast food outlets and forecourts.
A typical Food Safety Programme includes:
Food Product Samples
Water Samples
Ice Samples
Personnel Hand Swabs
Surface Hygiene Swabs
Detergent Efficacy Testing
CLS does challenge testing to assess the effectiveness of sanitisers supplied and in use and issues a certificate of performance.
Factory / Production Hygiene
CLS offers a full range of testing and support to create a baseline of hygiene standards in food production plants. This will be customised per each client and includes:
Surfaces
Raw material
Water
Ice
Air
Personnel hygiene
Cleaning effectiveness.
Water Microbiology
CLS has an extensive range of testing and sampling of waters including all qualitative and quantitative analysis including:
TVC's
Coliforms
E coli
Enterococci
Cryptosporidium
Legionella
Food Retail & Wholesalers
We set out a programme of testing based on food safety analysis on water and food samples, personnel and hygiene swaps in the restaurants. CLS technically manage the programme for us. They go around to all the stores and take our samples and feed the results back to us then within a week or so.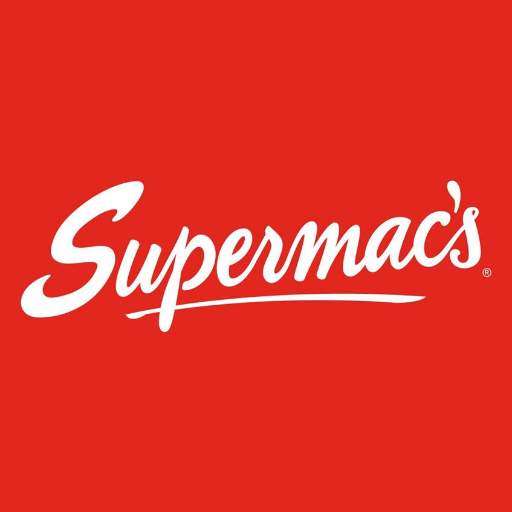 Supermacs
Brian Malone, Food Safety Manager
We have 121 stores nationwide and CLS audit our stores twice a year and do microbiological testing on everything from countertop surfaces to hand personnel swaps to food samples. Their services are probably quite unique and they provide a one-to-one account manager. Their personnel are always very friendly and very professional to deal with.
Topaz
Rob McEvoy, Food Safety Manager
Contact our Microbiological Testing department for a consultation on your requirements: