Complete Laboratory Solutions
We've helped over 600 businesses with 500k+ tests
Founded in 1994, Complete Laboratory Solutions (CLS) is the highest accredited contract laboratory in Ireland, providing industry-leading sampling, analysis and fully trained micro and analytical analysts on contract to clients in the food, environmental, medical device, biopharmaceutical and pharmaceutical sectors.
We offer bespoke managed service solutions that give clients the option of having our expert team on-site at their own facility or outsourcing those services to us here at CLS.
CLS operates across three facilities in Ireland – two in Galway (Galway City and Ros Muc) and one in Bray, Co. Wicklow. In addition, our analysts on contract team provide onsite testing and managed services at 20 client sites throughout Ireland.
Quality & Accreditations
The CLS group of laboratories has the accreditation's and approvals required to allow us to work in partnership with our clients.
Expert Staff
Our people and their expertise is our most valuable asset. We have a complimentary mix of qualified laboratory analysts with the support of our quality, HR, logistics, finance and IT departments.
results REPORTING 24/7
Our Laboratory Information Management System (LIMS) provides our Enterprise Resource Planning System (ERP) results of tests online. Clients can securely download their results and trend their data and or apply limits for compliance. The system complies with GAMP guidelines and FDA 21 CFR part 11.
Sample collection
We collect anywhere in Ireland, offer controlled temperature transport if required, provide a full chain of custody and manage this area completely for our clients.
Onsite Analysts on Contract
We supply fully trained microbiology and analytical analysts to clients on contract and support the contracts by ongoing visits to support both our analysts and management of the host company.
Managed Service Solutions
We provide tailored managed solutions with the flexibility to outsource client requirements to CLS laboratories or insource services on client sites. Our solutions support clients in advancing new projects, meeting compliance requirements and fulfilling expert resource needs.
We empower our clients to make the right business decisions based on the data we produce, expertise and experience of our team; always delivered on time and to the highest standards of compliance. We place a high value on relationships, striving always to improve lives through integrity without compromise.
Respect. Honesty. Helpfulness. Positivity driven by an entrepreneurial spirit.
Meet CLS executive team responsible for the strategic direction of the organisation.
We care passionately about our staff and the communities, and we take every opportunity to engage in local and national initiatives.
We take pride in always delivering the highest standards of quality to our clients.
Supporting our next generation of scientists and celebrate their commitment to their studies
We set out a programme of testing based on food safety analysis on water and food samples, personnel and hygiene swaps in the restaurants. CLS technically manage the programme for us. They go around to all the stores and take our samples and feed the results back to us then within a week or so.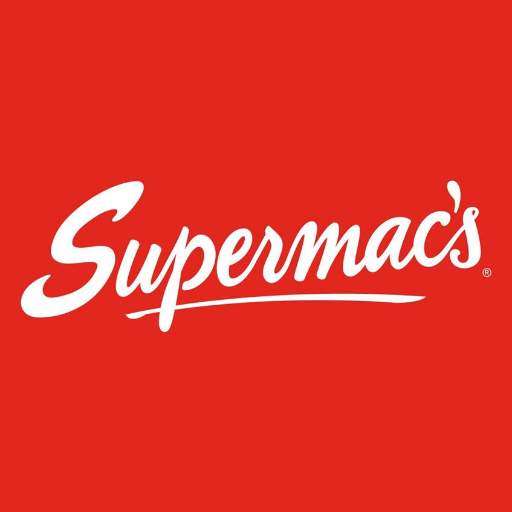 Supermacs
Brian Malone, Food Safety Manager
We have 121 stores nationwide and CLS audit our stores twice a year and do microbiological testing on everything from countertop surfaces to hand personnel swaps to food samples. Their services are probably quite unique and they provide a one-to-one account manager. Their personnel are always very friendly and very professional to deal with.
Topaz
Rob McEvoy, Food Safety Manager
CLS have been working with us for over 10 years and they provide us with a number of different services. This would include pre processing of shellfish samples and also the microbiological testing of shellfish. CLS also have a very high-quality standard and they work to the same kind of standards as ourselves.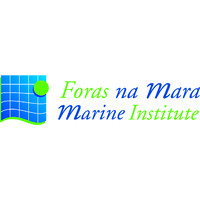 Marine Institute Ireland
Joe Silke, Shellfish Safety Section Manager